Modern Dentistry. 
Traditional Values.
Atrium Dental Center provides the latest in dental treatment plans, while preserving the values we cherish from the generations before us. When you visit Atrium, you'll receive the highest quality dental care, while being treated like family in an environment of fun and friendly individuals.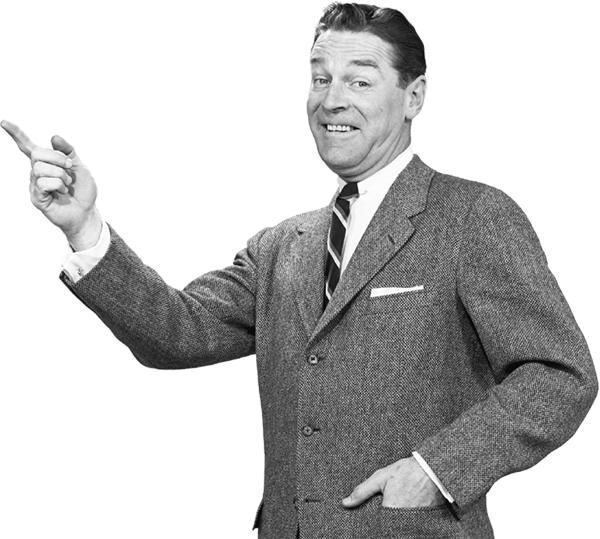 Exceptional Dental Care
At Atrium Dental, your given one-on-one attention and the time you deserve. Our highly trained and capable staff will ensure your dental health is at its peak performance.

Part of the Family
You're not just a patient at Atrium Dental, you're part of our family where you are treated with the same dignity, respect and concern.

Informed Decisions
We understand everyone's situations are unique. That's why we educate you on our decisions along the way and ensure you have the power to choose the path that's best for you.
Dr. Nick Weiss
Committed To Your Life Long Dental Health
Hello and welcome to the new Atrium Dental Center webpage! My name is Dr. Nick Weiss and I took over ADC in August of 2015. My wife, Laura, and I are originally from Wisconsin and relocated to the area in 2010. I graduated from Marquette University Dental School in Milwaukee and have had opportunities to practice dentistry in the DC/Virginia area and Wisconsin before moving to Indiana…Read More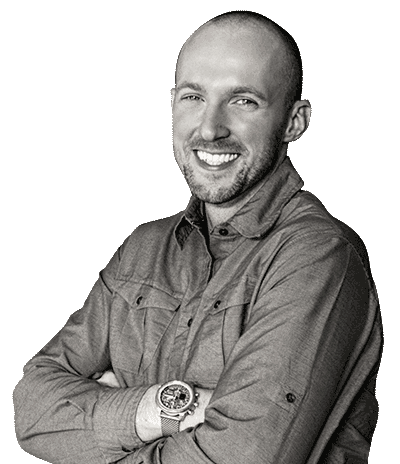 Follow Us On Facebook!
Visit us on Facebook and keep up to date with the latest news and info from Atrium Dental Center.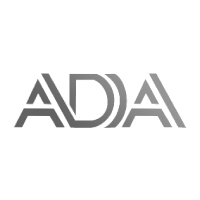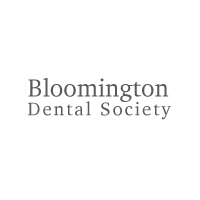 "While I used to see a dentist only when I needed something big taken care of, as soon as Dr. Weiss took me on as a patient I have changed my mind about regular dentist visits."
"Hands-down, Dr. Nick is the best dentist who has ever cared for my teeth.  I always walk out of Dr. Nick's office feeling like he is looking out for my best interests."
"Dr. Weiss is wonderful!! My appointments are pleasant experiences from the start with a warm greeting from his professional staff."